Exhibition posters
Over the years Expocentre has generated an invaluable experience in creating posters for international exhibitions and trade fairs and it would be no exaggeration to call the company the founder of the trade-show poster art in Russia. The posters of Expocentre's shows reflect the history of the company as much as the entire history of the Russian exhibition business.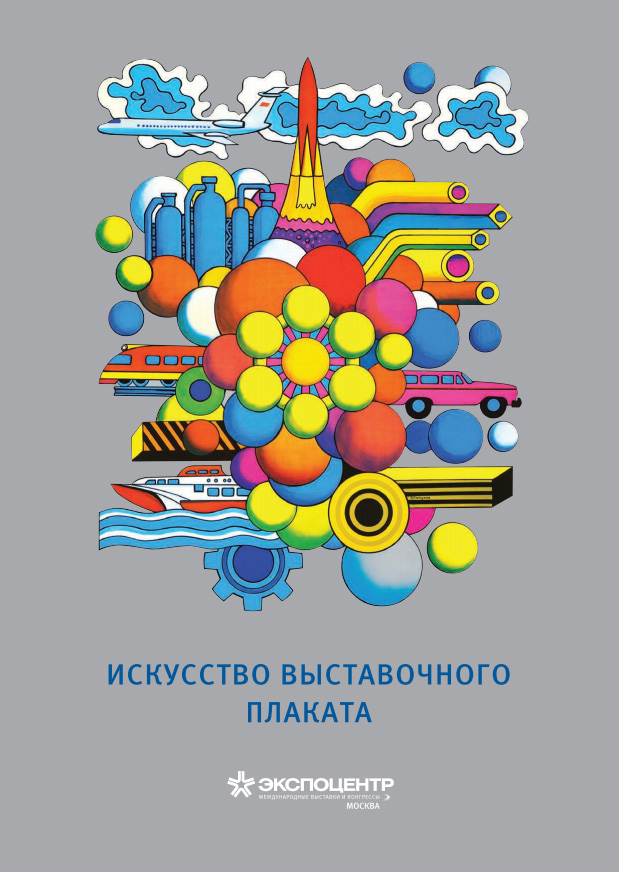 The Art of Trade-Show Poster
Download PDF
What makes exhibition posters unique is that they serve to convey the image of a show, communicate its message while being bright, colourful and recognizable. So a poster designer needs to be highly creative, as well as competent in the subject matter of the show, know the needs of its exhibitors and visitors. The real highlights of poster design produced for international exhibitions not only deliver advertisement goals, but they also are true works of art.
Expocentre has repeatedly taken prizes for its exhibition posters at the International Fair Poster Competition in the city of Plovdiv (Bulgaria) - a reputable professional event supported by the Global Association of the Exhibition Industry (UFI):
In 2008, it earned an award for the poster of the International Ophthalmic Optics Salon'2008;
In 2009 - for the poster of the Mebel'2009 International Exhibition;
In 2010 - for the poster of the Mebel'2010 International Exhibition;
In 2012 - for the poster of the Tires and Rubber'2012 International Exhibition.